Our friends at WestJet have donated over 100,000 flights to their charitable partners through the WestJet Cares for Kids program and we are so proud to be a long-standing partner!
We are so grateful that the David Foster Foundation and WestJet continue a wonderful partnership working side-by-side to support families requiring travel during their transplant journey.
To show our appreciation and celebrate WestJet's recent 25th anniversary and their Cares for Kids' 15th anniversary, we are sharing this special video celebrating our wonderful partnership.
#WestJetCaresForKids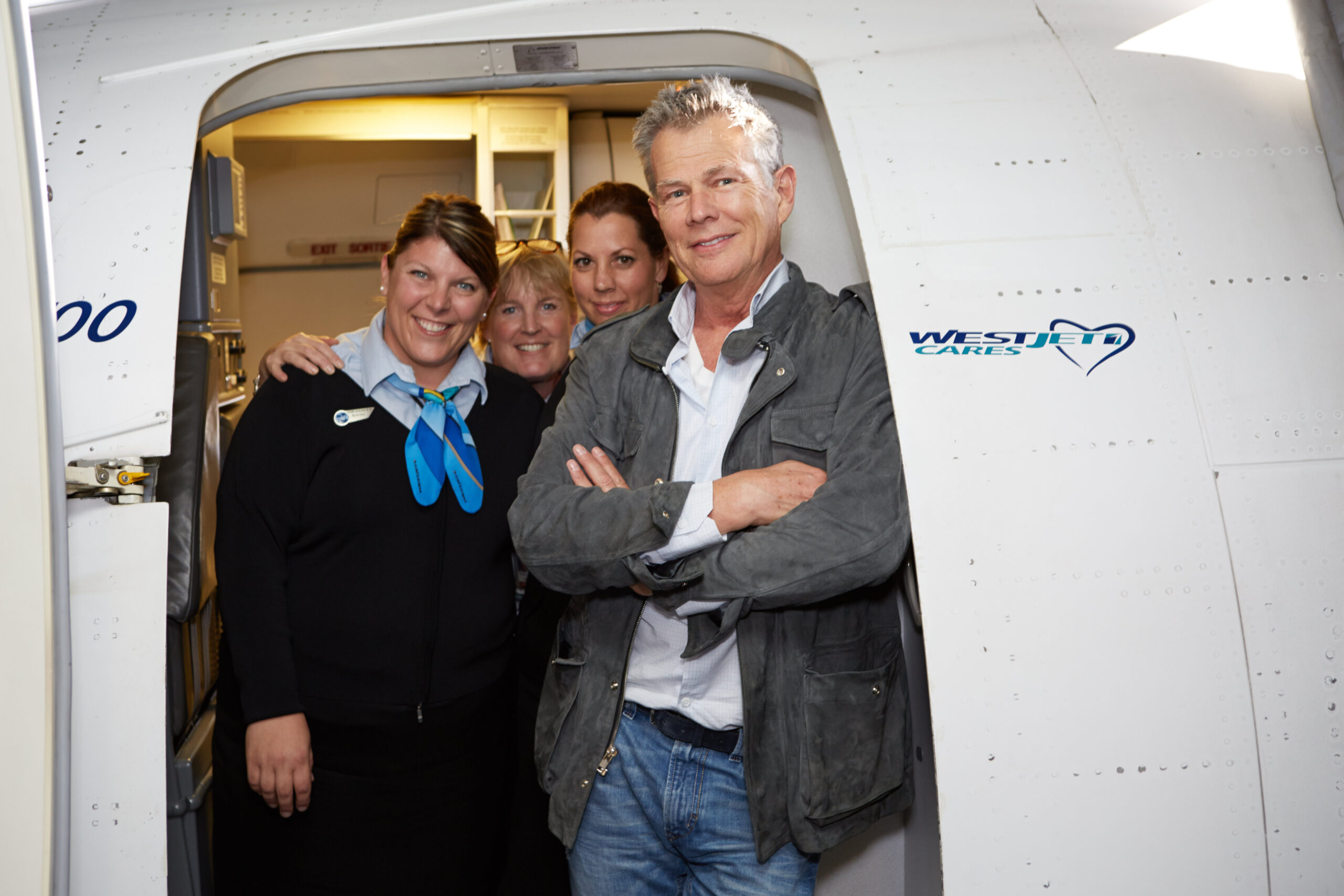 Watch WestJet Cares for Kids 15th Anniversary video!