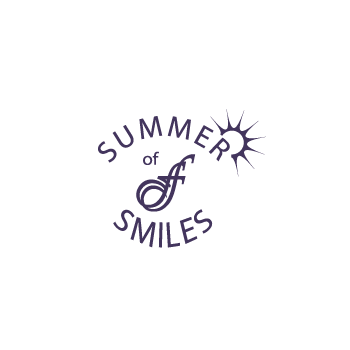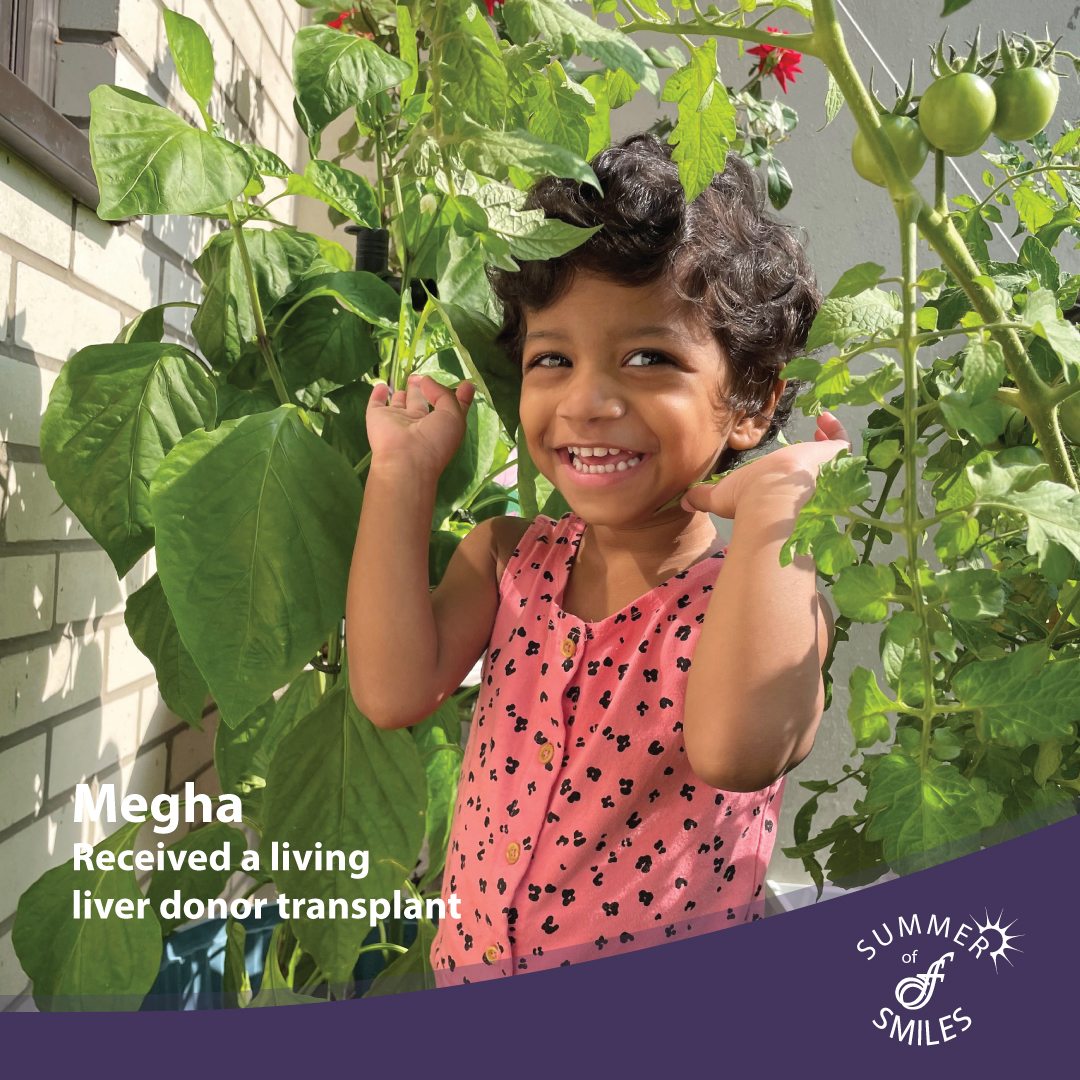 Megha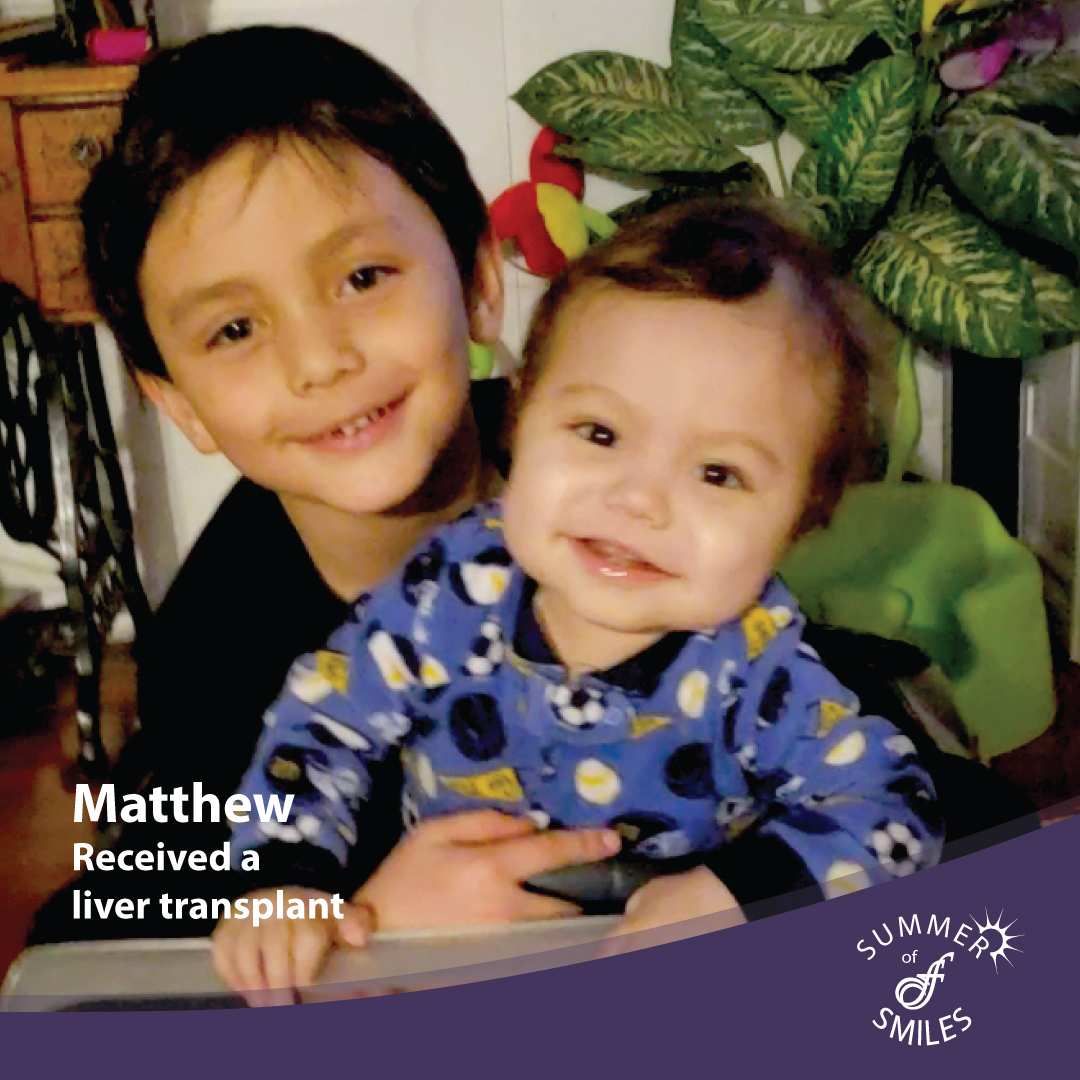 Matthew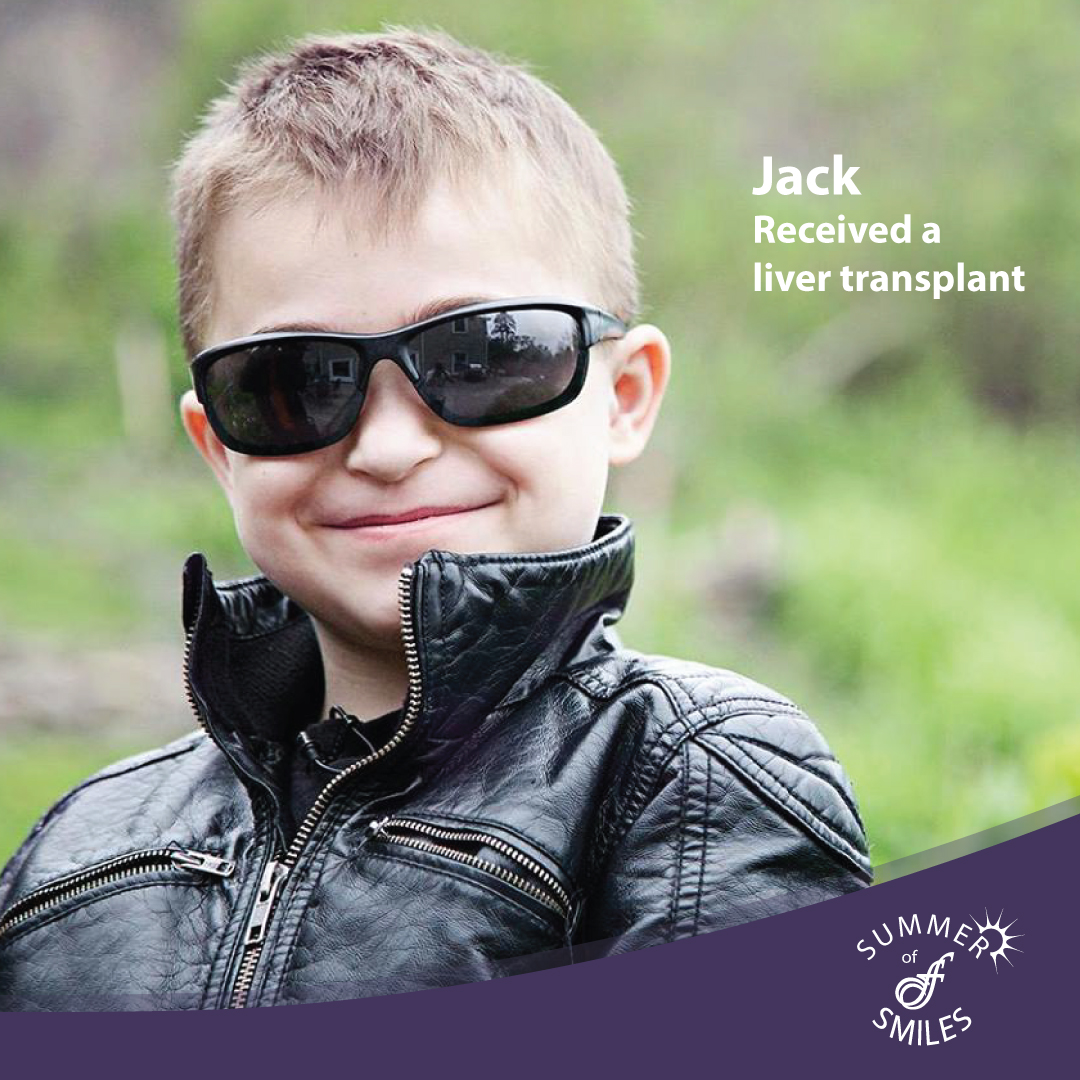 Jack
On October 14, 2004, Jack came into this world fighting for his life. Doctors suspected something was wrong shortly after his birth. After numerous tests, it was determined that Jack's liver was not working properly. Following several invasive procedures to determine the cause of his failing liver, Jack was placed on the transplant wait list.
Read Jack's full transplant story in our Summer 2014 newsletter.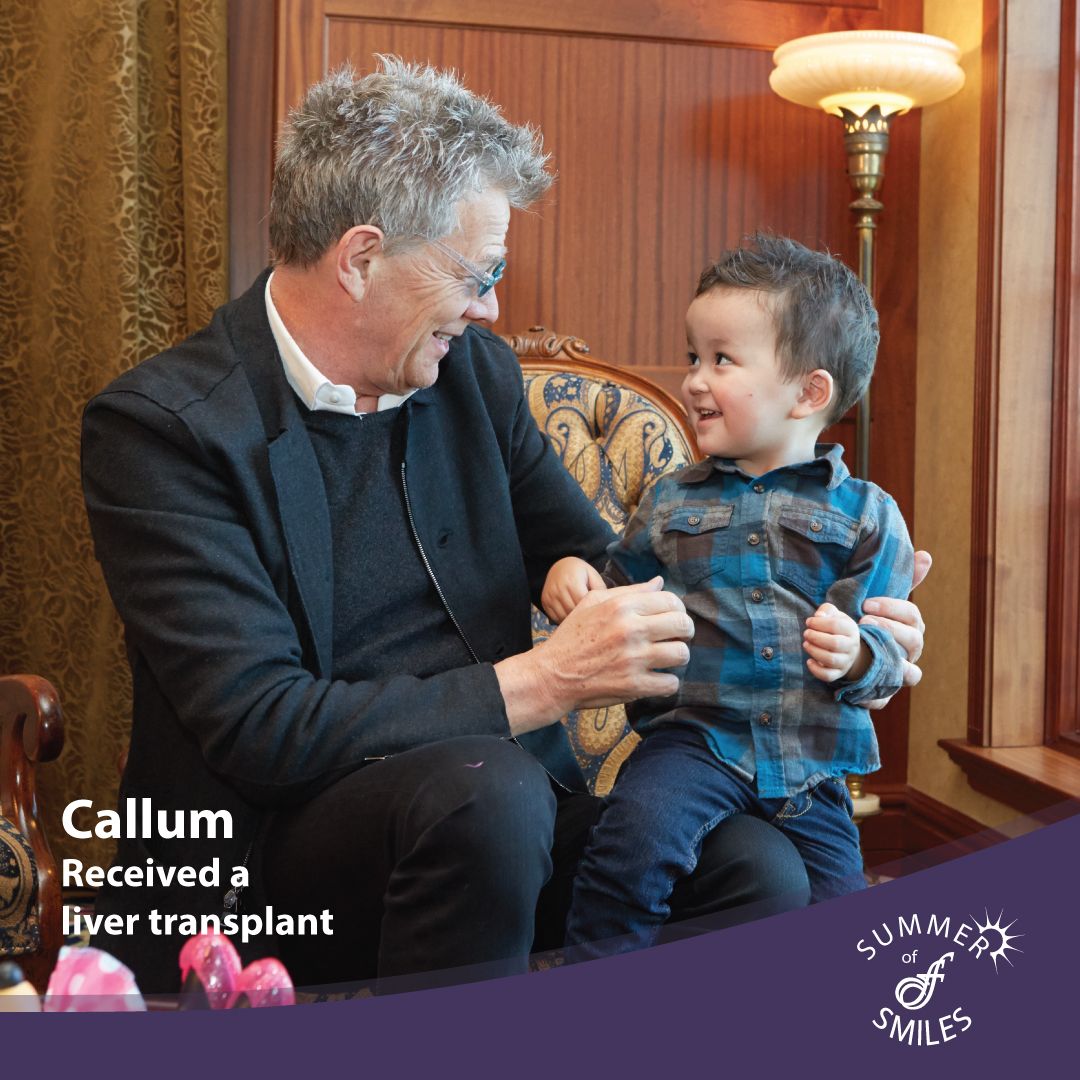 Callum
Callum received his life-saving liver transplant in 2013 and has been thriving ever since. Callum's parents acknowledge that he is living proof that organ donation works and they encourage everyone to have the conversation with their families and loved ones about organ donation and their wishes.
Callum has been featured on many newsletter headers from when he met David in 2014 at the Oak Bay Beach Hotel in Victoria, BC. He kept everyone laughing through the visit with his joyous personality. You can read more about Callum here on page 8 and on page 9 of our newsletter.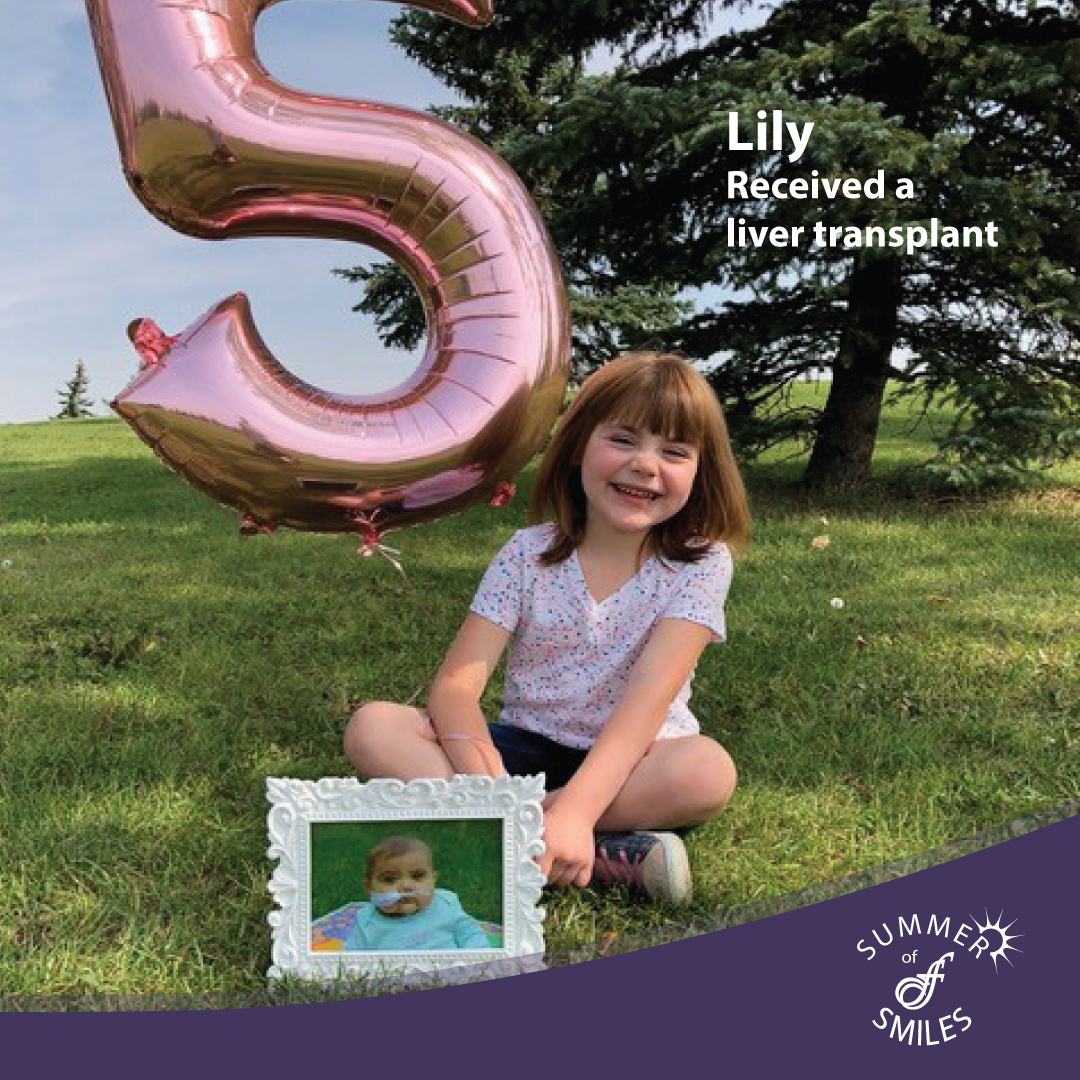 Lily
Lily received her living liver transplant in 2013 when she was only eight months old. Lily has been an integral part of the David Foster Foundation family for her entire life and we have felt so fortunate to watch her grow into a smart, strong, and resilient girl.
Lily was featured in our Summer 2020 Newsletter sharing an update and the latest fur friend that joined her family. Read Lily's update here.
In 2018, Lily watched her parents get married in a beautiful reception. Take a peak at photos and read the update in our Summer 2019 Newsletter on page 8.
Read Lily's full transplant journey in the Spring 2014 Newsletter.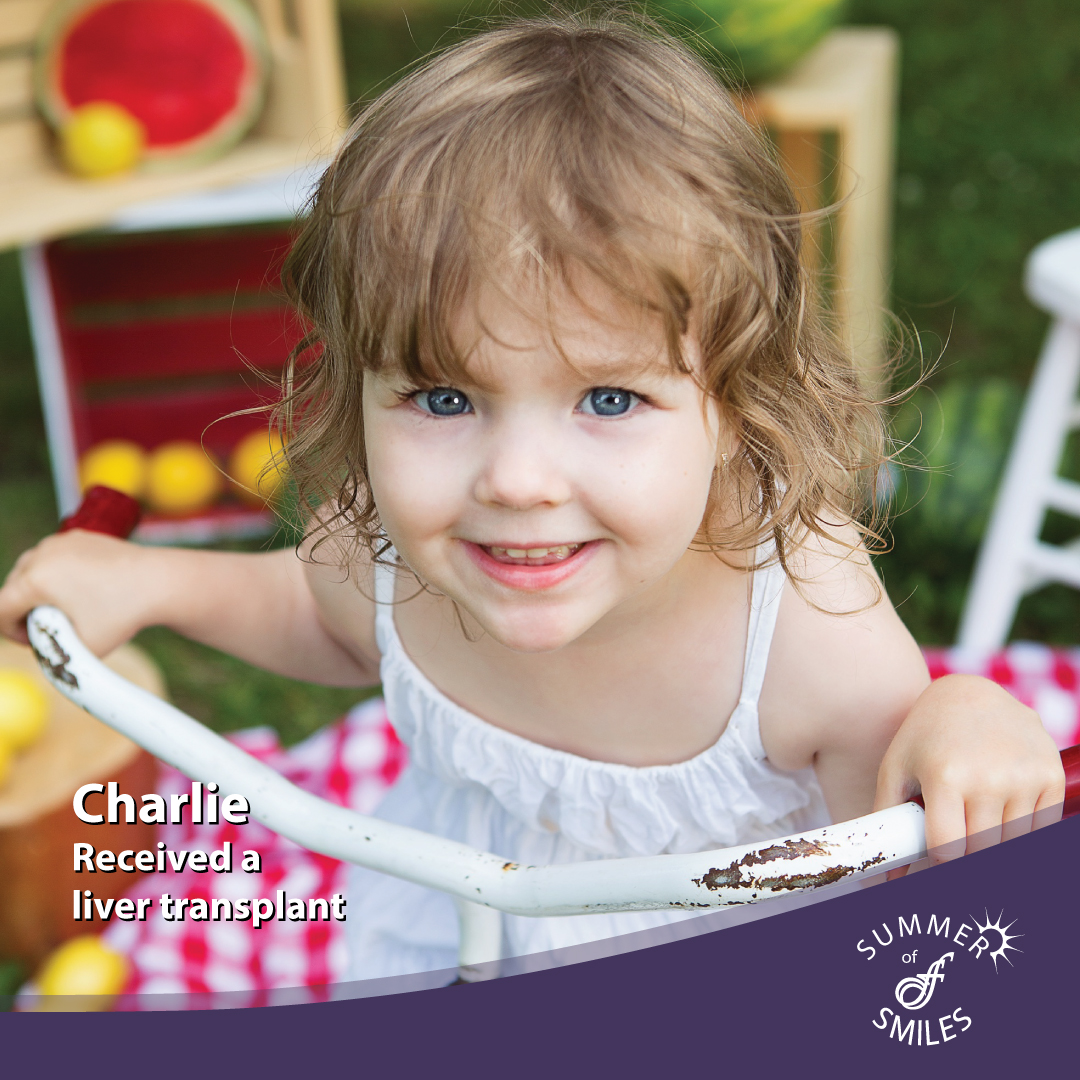 Charie
Charlie was born on December 13, 2012.  By three weeks of age, Charlie showed signs there was something wrong with the function of her liver.  After months of ongoing testing and medical care, Charlie displayed severe scars on her liver that indicated she would require a liver transplant one day.
In December of 2013 shortly after her diagnoses, Charlie unexpectedly had a varicose vein rupture in her esophagus during a routine procedure and she was put in an air ambulance to CHU St-Justine Hospital in Montreal which was 5.5 hours from the family's home in Alma, QC.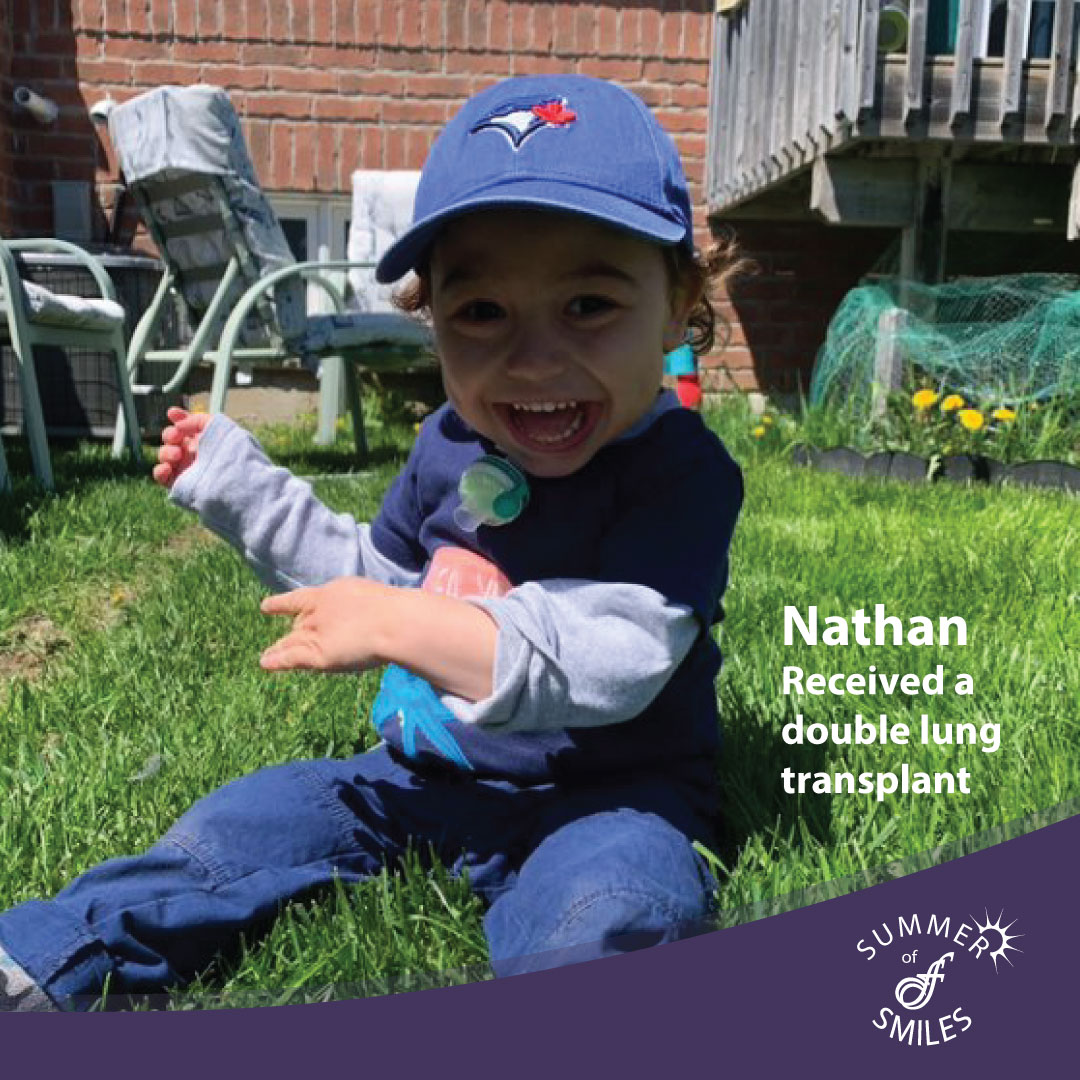 Nathan
Nathan spent over 300 days – nearly half of his life – in the hospital.
Nathan was diagnosed with a very rare and critical heart condition called Supracardiac Total Anomalous Pulmonary Venous Return. This condition affects how the pulmonary veins return oxygen-rich blood from the lungs to the heart.
Ultimately, after months of trials and surgeries, Nathan was listed for a double-lung transplant. Seven days later after being listed, at 7 pm, the family received the call that there was a set of lungs available, and Nathan would be undergoing a transplant. Nathan became the 7th infant in Canada to receive a double-lung transplant.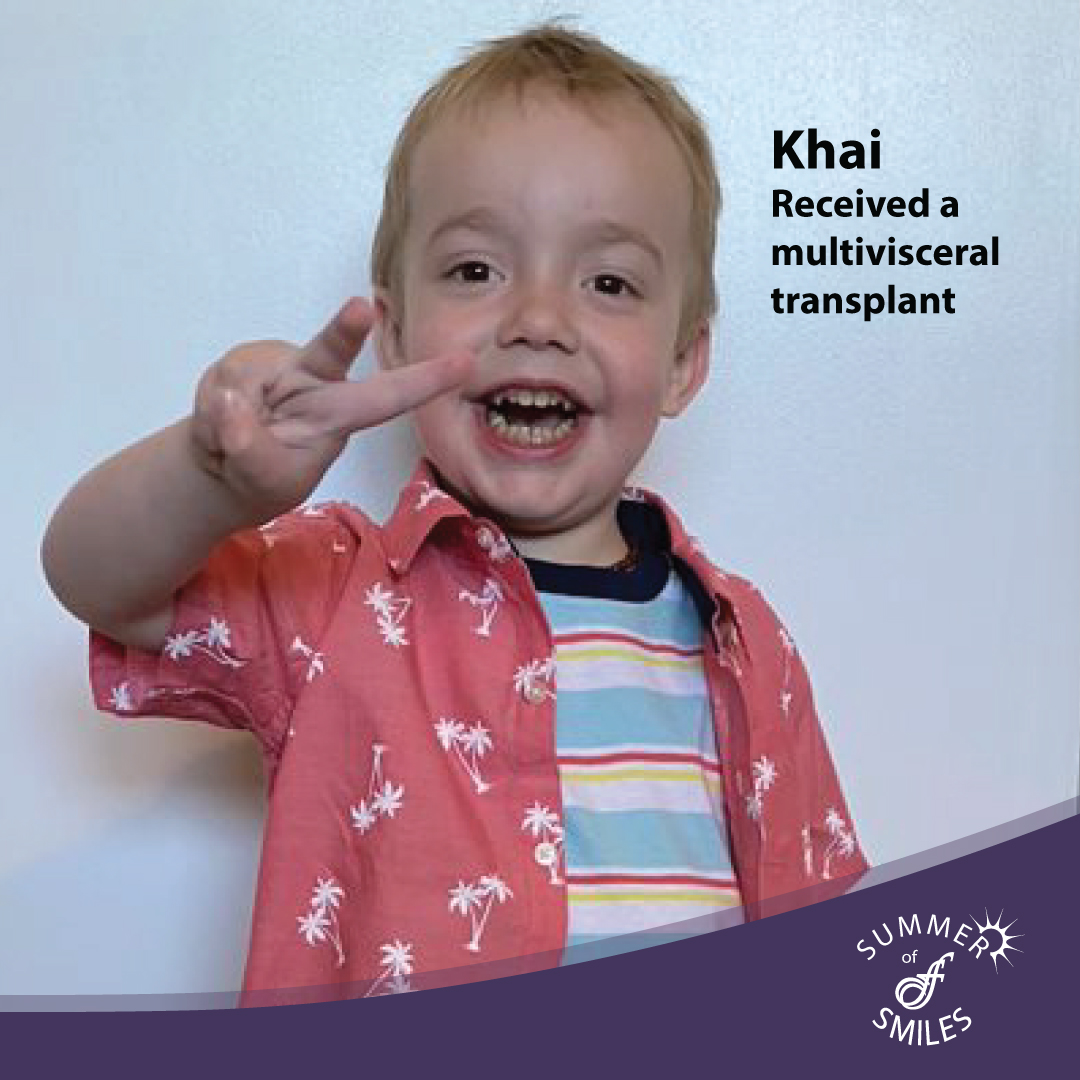 Khai
In 2017, Julia was 15-weeks pregnant with her son Khai when she went for a prenatal ultrasound. It was at that ultrasound that the medical team told Julia that her baby had gastroschisis, a condition in which the organs are found on the outside of the body. This devastating news came not long after the loss of Khai's father. Julia couldn't fathom loosing her child as well.
Khai was born February 10, 2018 and spent his first 80 days of life in teh Neonatal Intensive Care Unit. After multiple complications in Khai's first few months, it was determined he'd need a multi-visceral transplant.
Read Khai's full transplant story in the Fall 2019 Newsletter.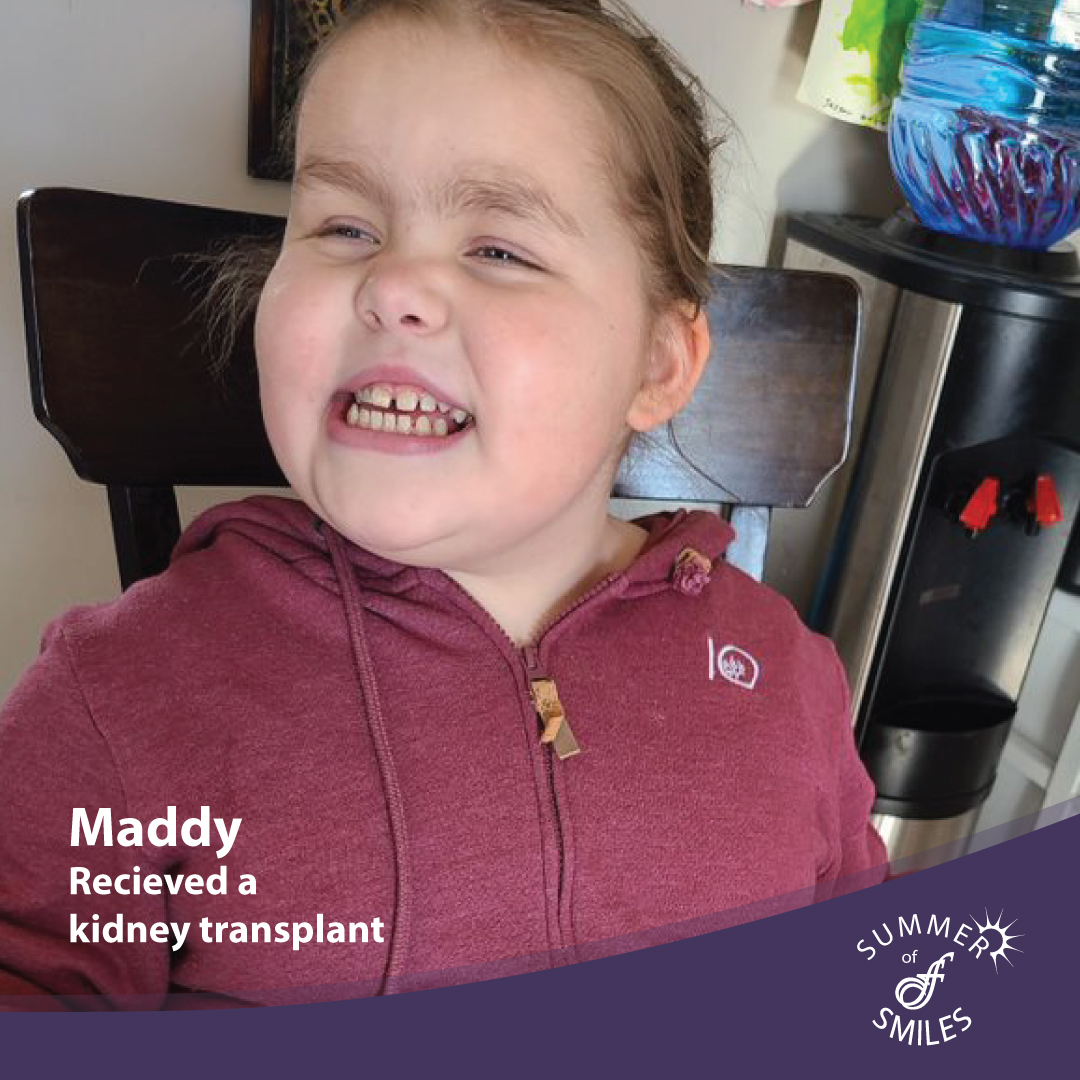 Maddy
With a new kidney, Maddy and her family take camping trips and no longer have to stay close to home for dialysis or trips to the hospital. Maddy looks forward to her best summer ever with swimming, which was impossible before her transplant.
Read how Maddy participated in a braille challenge in our Summer 2021 Newsletter!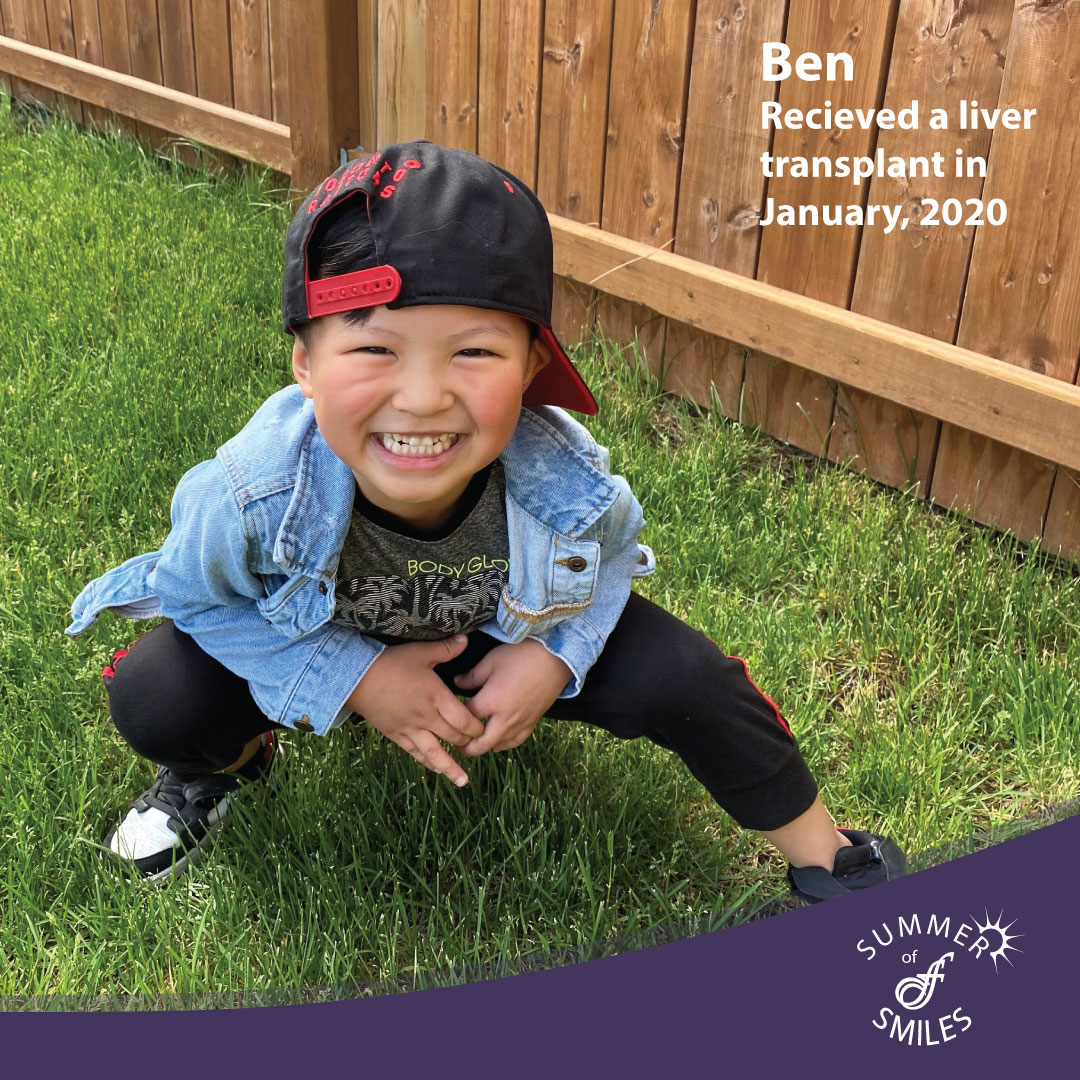 Ben
"Ben is the sickest child in this hospital." The heart-stopping words that Ben's parents heard from his doctors. Diagnosed with congenital neutropenia, Ben required a life-saving liver transplant and was listed in January 2020.
Ben's dad, Lester, was worked up to be his living liver donor their transplant was scheduled on January 10, 2020.
Read Ben's transplant story in the Summer 2020 Newsletter.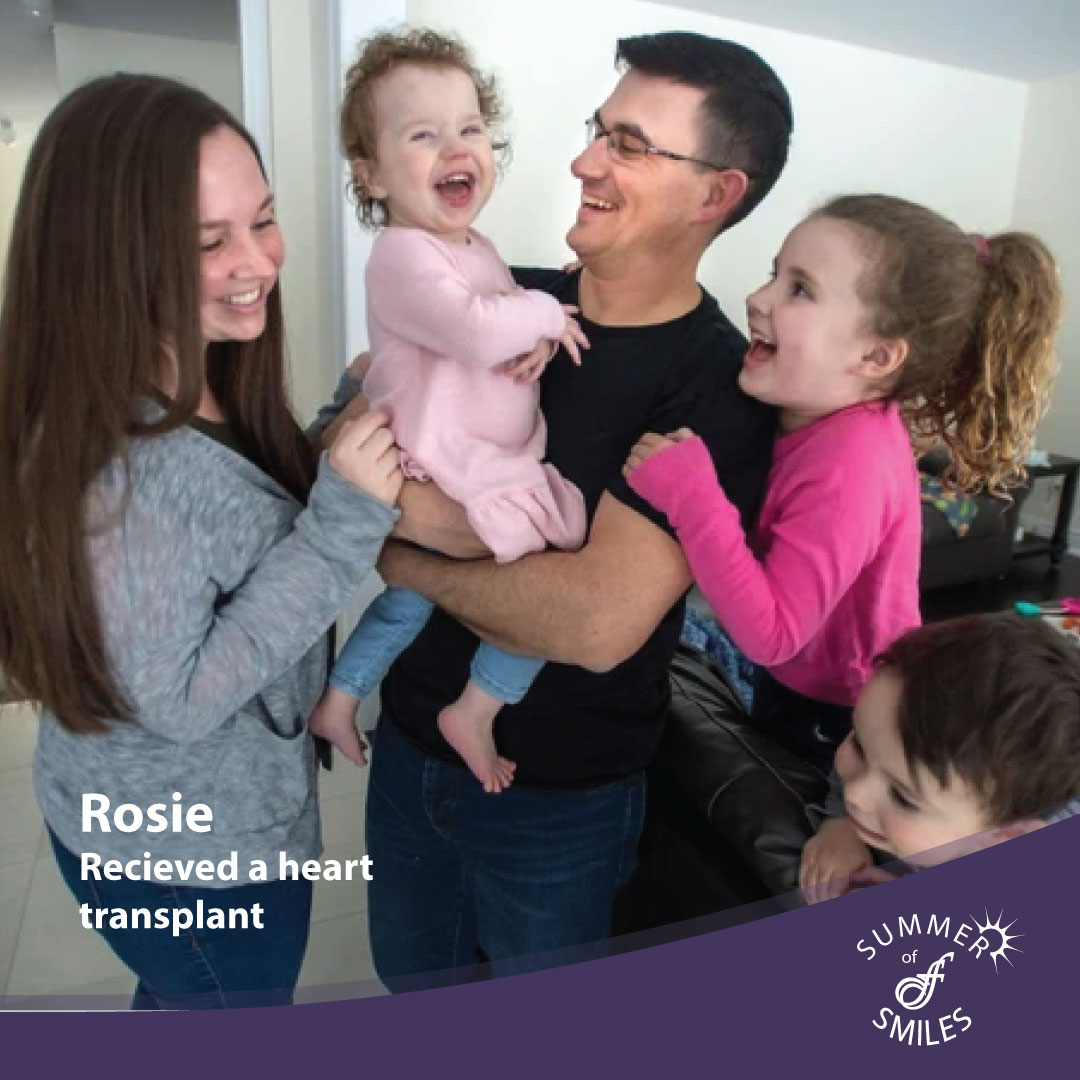 Rosie
Diagnosed with Pulmonary Atresia with an Intact Ventricular Septum (PAVIS), Rosie desperately needed a heart transplant and thankfully, on June 27, 2018, she received her second chance at life.
Throughout their transplant journey, the Audia family met and connected with the Chen family, the family whose little girl's heart beats strongly in Rosie.
Watch the A Heart-To-Heart video for their full story.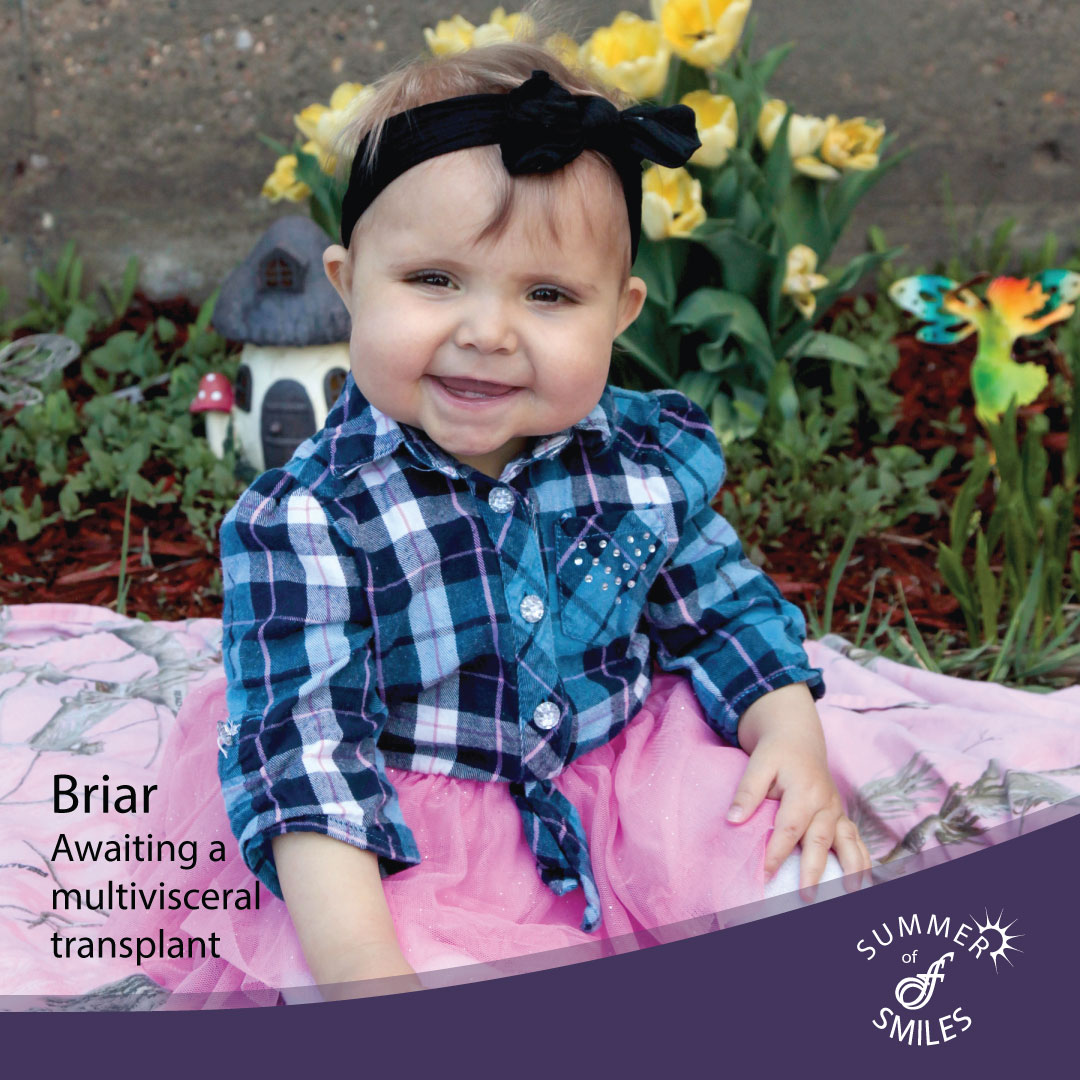 Briar
Diagnosed with Megacystic-Microcolon-Intestinal Hypoperistalsis Syndrome (MMIHS) in 2021. This is a rare disease that affects the muscles that line the bladder and intestines.  Briar was placed on the transplant list in January 2021 for a multivisceral transplant.
Briar's medical condition and subsequent need for a transplant has been challenging on the family, but this doesn't stop her from sharing her great big smile with the world.
Read Briar's full transplant journey in the Summer 2021 Newsletter.