Summer of Smiles highlights the strength and character of the children, and their families, who we've helped through the transplant process.
Sharing Smiles This Summer
The David Foster Foundation's Summer of Smiles campaign highlights the strength and character of the children, who have been helped through the transplant process. While their journeys are not over, and most of them will continue to struggle with health complications, their bright smiles and positive outlooks remind us why organ donation and financial support is so important. 
To learn more about organ donation, or to become a registered organ donor, please visit our Be An Organ Donor page.
You can donate to the David Foster Foundation and help support families of children going through the organ donation process by visiting the Donation page.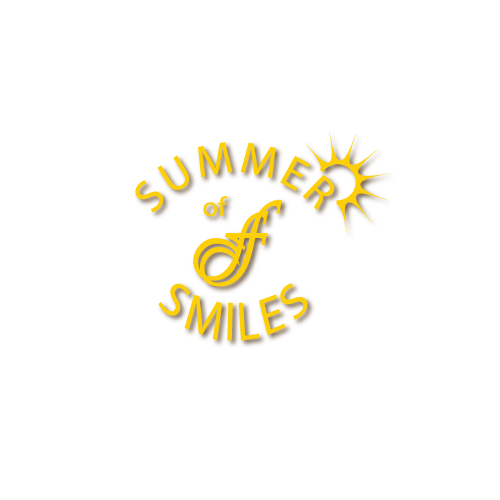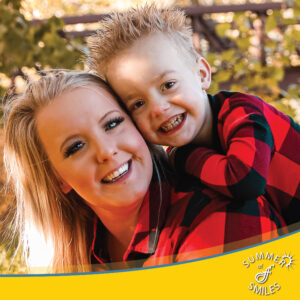 Khai
Our first #SummerOfSmiles come from Khai and his mom, Julia.
Even before he was born, Khai had a multitude of health problems which ultimately led him to be listed for a rare multivisceral transplant. While most wait months or even years for an organ donor, Khai was called for transplant not even 12 hours after he was listed.
Today, Khai is healthier, stronger, and enjoys doing all the stuff kids love!
Read Khai's full transplant journey here.
Photo Credit: No Negatives Required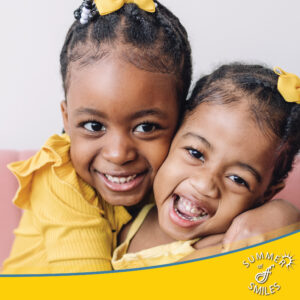 Liorah
Before she was even a year old, Liorah was diagnosed with biliary atresia, a rare liver disease. Fortunately, Liorah's mom Darline was a match! Darline donated part of her liver to Liorah, saving her life. It has been a long road to recovery for both, but today Liorah is a fun-loving, active child who likes to dance and play with her older sister, Holly.
You can read Liorah's story here.
Photo Credit: Michelle Little Photography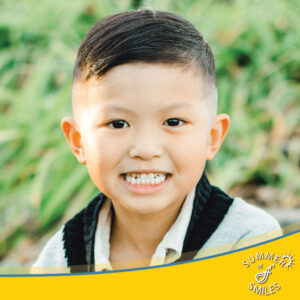 Ben
Ben, who was once known as the sickest kid in the hospital. In 2020, Ben received his life-saving living liver transplant from his dad. Today, Ben is a happy, energetic child who likes to joke around and laugh with his family.
You can read Ben's incredible story here.
Photo Credit: Flytographer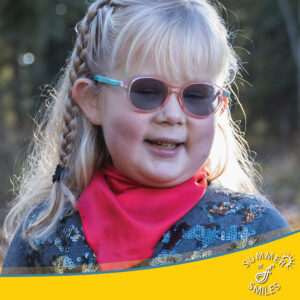 Beth
Born with Bardet-Biedl Syndrome, Beth spent her first eight months in the ICU, needing both a tracheotomy, oxygen, and eventually a kidney transplant. Fortunately, Beth's dad Jared became her living donor. Today, Beth enjoys spending time with her family and playing with her siblings.
Read more about Beth's transplant journey here.
Photography Credit: Terrence Wall, Due North Photography & Video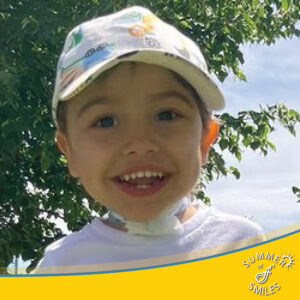 Nathan
Before he was 10 months old, Nathan had two open-heart surgeries and a double lung transplant!
Today, he's a bright, happy kid who loves playing outside, hanging out with his dog and watching videos on his iPad.
Read more Nathan's transplant story here.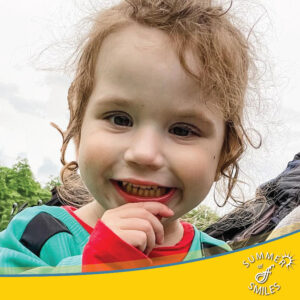 Rosie
At only a couple days old, Rosie was diagnosed with Pulmonary Atresia with an Intact Ventricular Septum. This heart valve defect prevented blood circulation from the heart to the lungs.
Her condition was too severe for surgeries, so she was listed for a life-saving heart transplant at only 10 days old.
Thanks to the selfless choice from a donor family, Rosie celebrated her 4th heart transplant anniversary on June 27th, 2022.
Today Rosie is growing and learning, curious about everything around her with a smile and infectious laugh.
You can read her whole story here.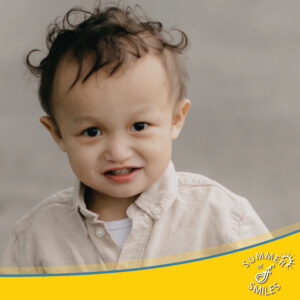 Nathaniel
Nathaniel was born prematurely with Alagille Syndrome. He barely grew during his first year, eventually needing a liver transplant. Fortunately, his Aunt Becky was a match and able to become a living donor. Despite his difficult start, today Nathaniel is a happy kid who loves doing everything outdoors! He reads constantly and spends as much time as possible playing with his dog Kobie.
Would you like to read Nathaniel's whole incredible story? Click here.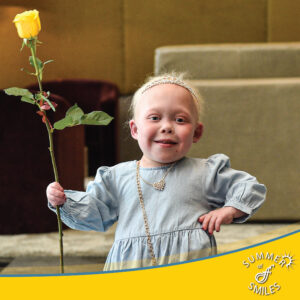 Bella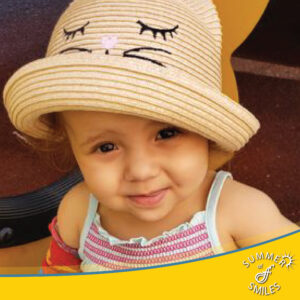 Rosalie
The David Foster Foundation's Summer of Smiles has been featured across on ALLVISION Canada's premiere pure-play digital out-of-home media company.
ALLVISION boasts an exclusive and dominant collection of premium digital billboards in three of Canada's largest markets. This includes a stronghold in the Greater Toronto Area (GTA) along the 400 series highways, and a premium selection of highway boards in both Montreal and Vancouver.
With millions of daily impressions, ALLVISION billboards measure an impressive 48 feet and 29 feet, changing every 10 seconds, 24 hours a day.
Thank you ALLVISION for sharing smiles this summer!